Dao canyoneering is a new thrilling rappelling adventure located in the famous Dao Waterfalls in South of Cebu, opened just in April 2020. Take advantage of this unique, challenging adventure and our professional guides are committed to providing a deeply rewarding & enriching waterfall experience for our guests, each and every time! We focus on small group sizes to ensure a one of a kind experience.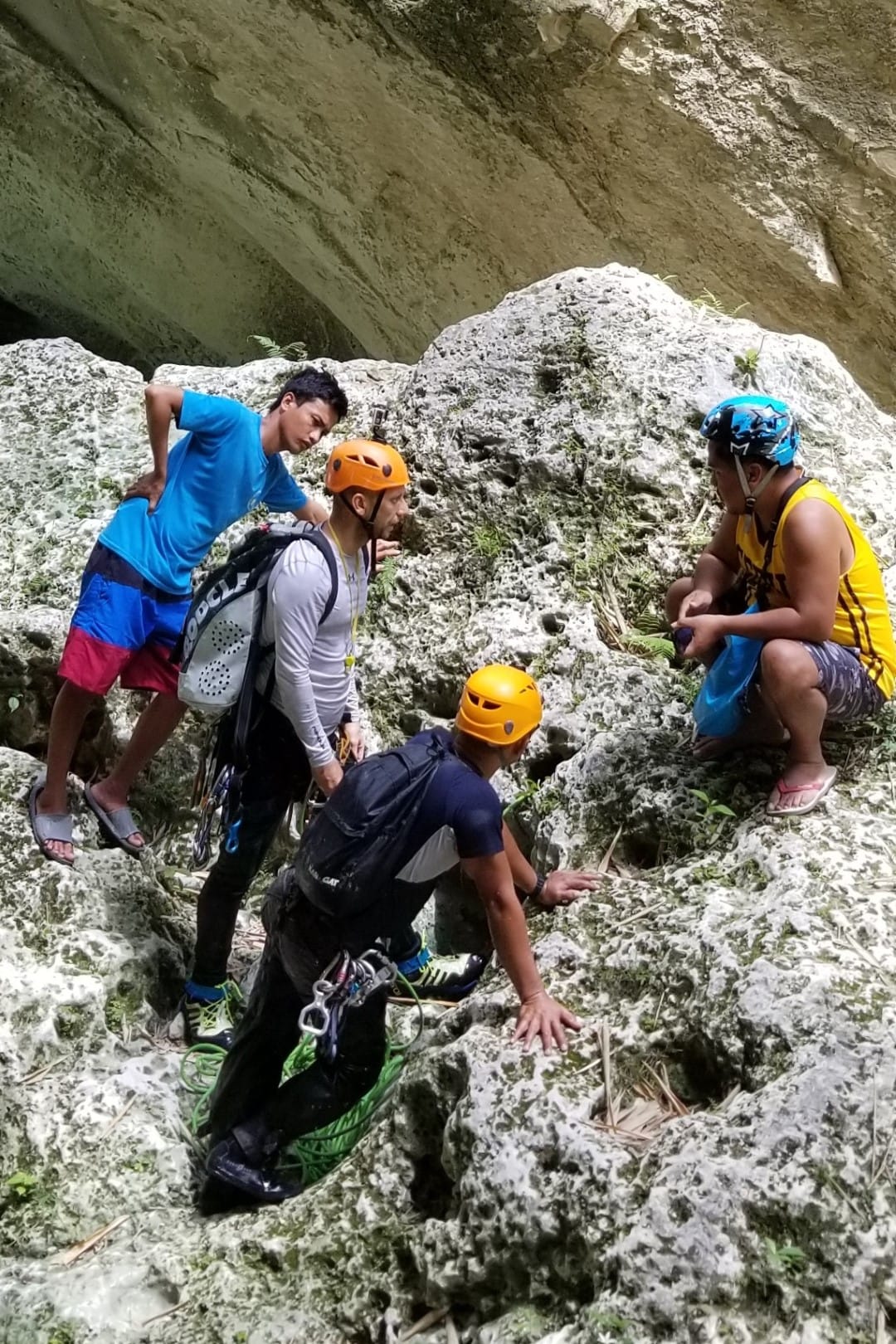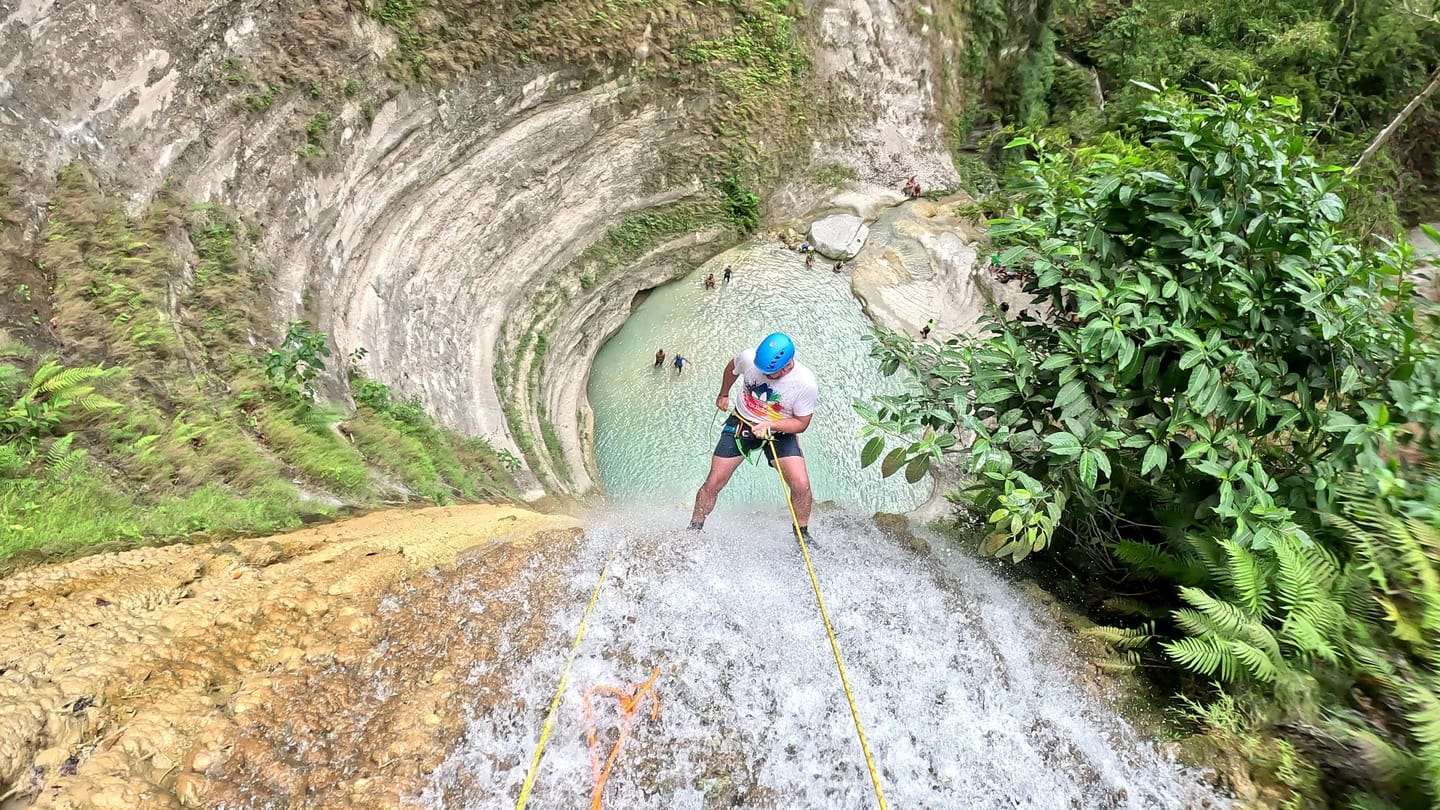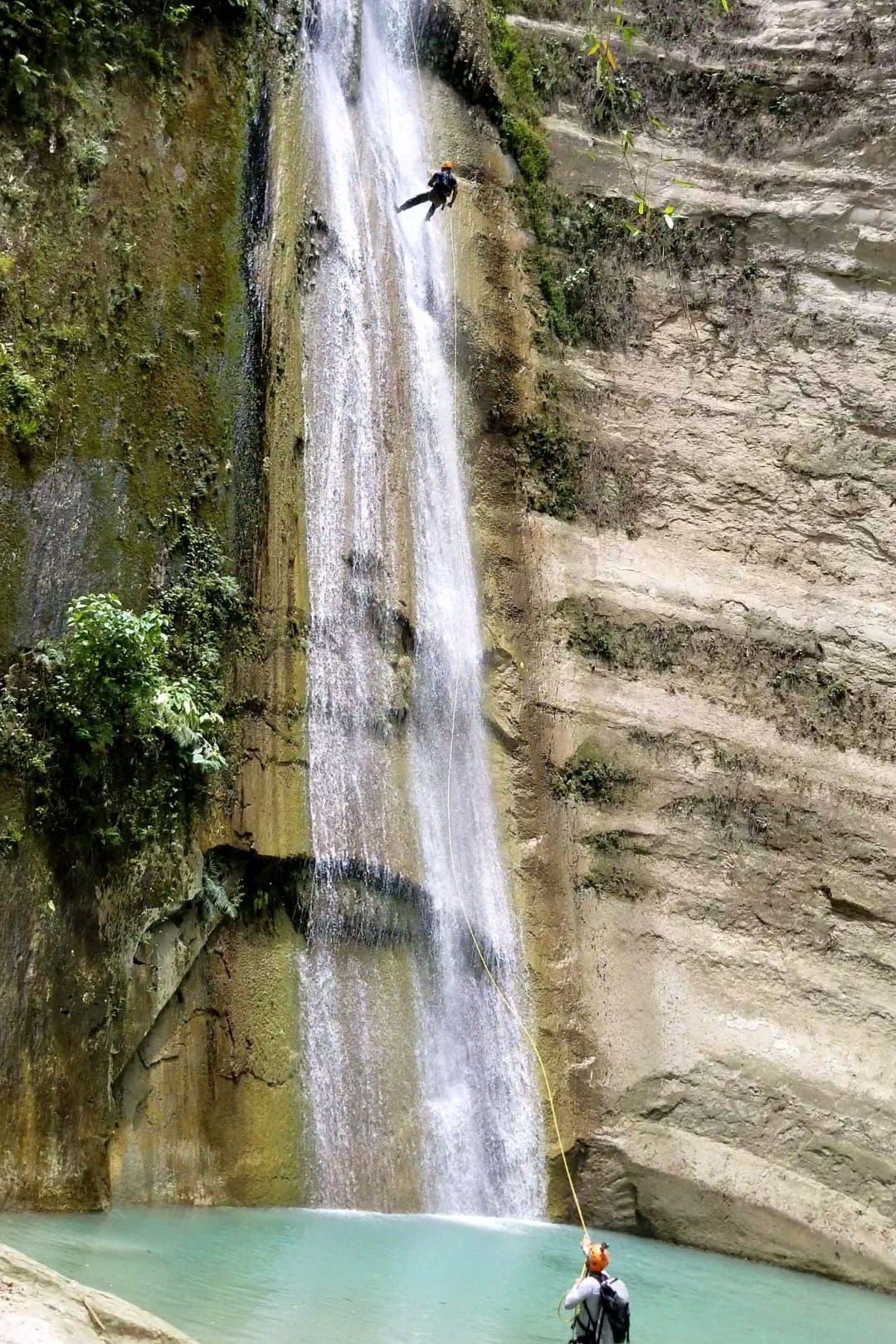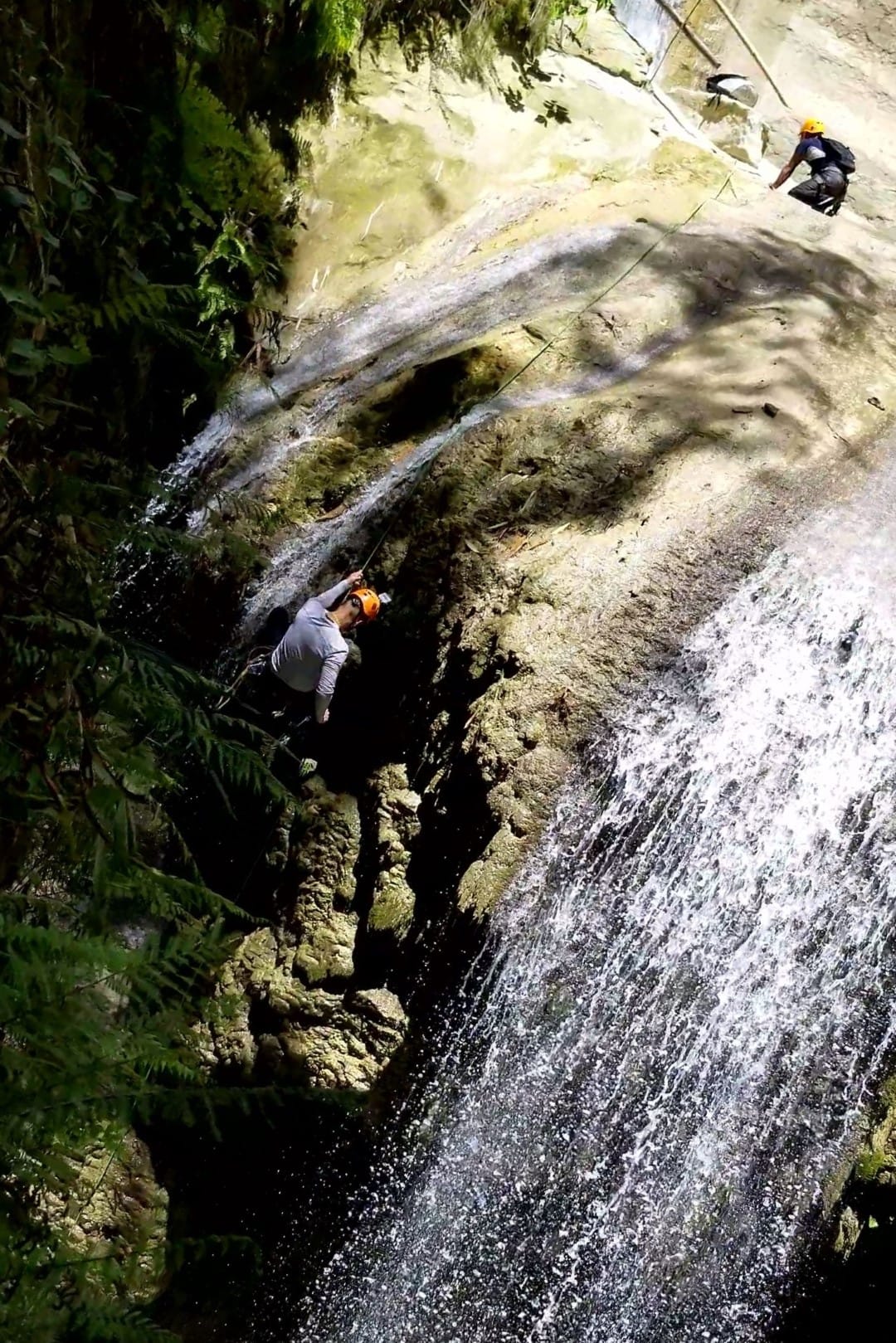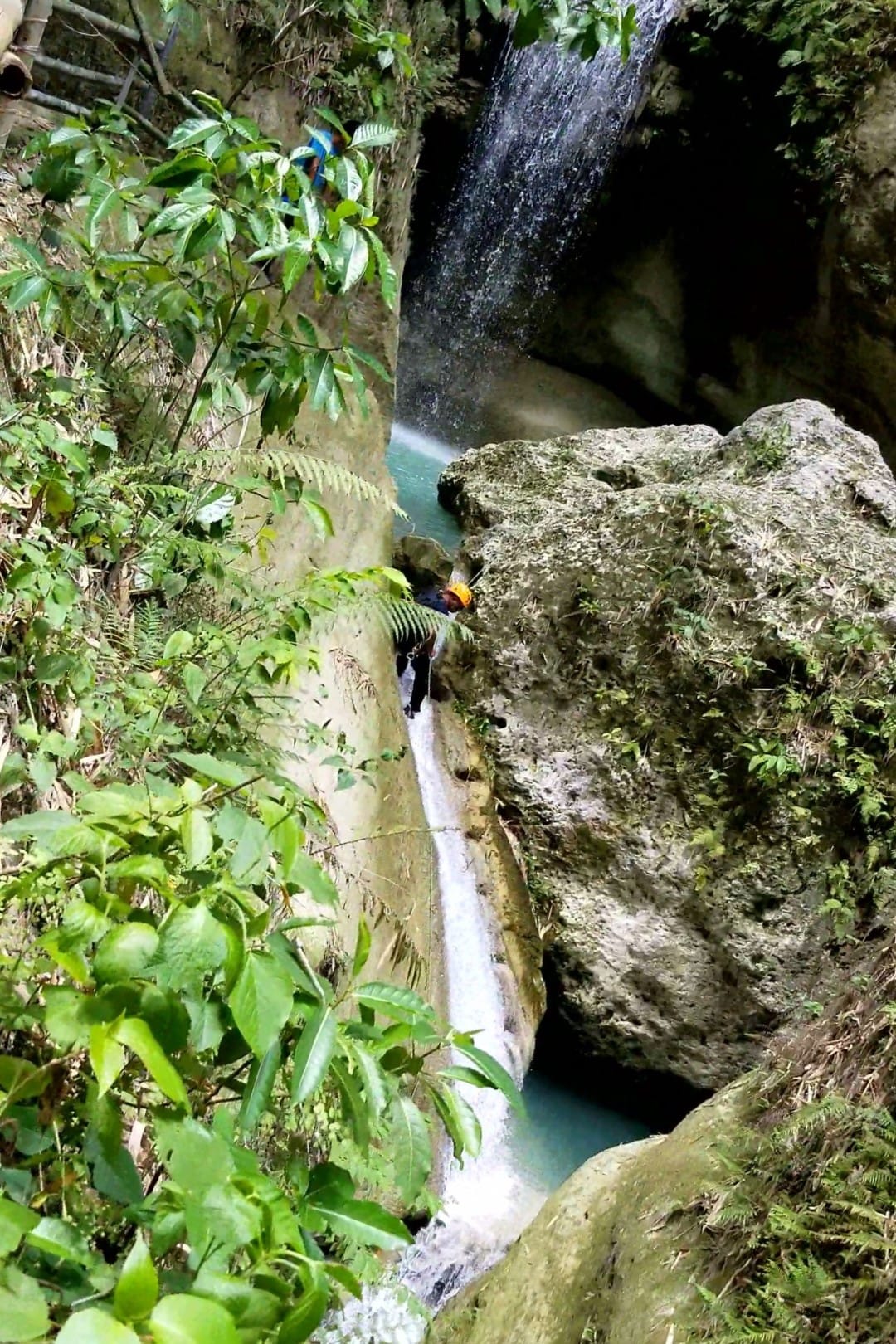 Rappelling Adventure
Dao Waterfalls is the perfect place to start your canyoneering adventure. After the safety briefing we enter the gorge above the falls in classic canyoneering style by jumping and rappelling straight down 30 meters to Dao Falls! From there we follow the stream going down with a couple more rappells. We love to help our guests push their personal limits while having a fantastic time!