Dao canyoneering is a new thrilling rappelling adventure located in the famous Dao Waterfalls South of Cebu, which opened just in April 2020. Take advantage of this unique, challenging adventure and our professional guides are committed to providing a deeply rewarding & enriching waterfall experience for our guests, each and every time! We focus on small group sizes to ensure a one-of-a-kind experience.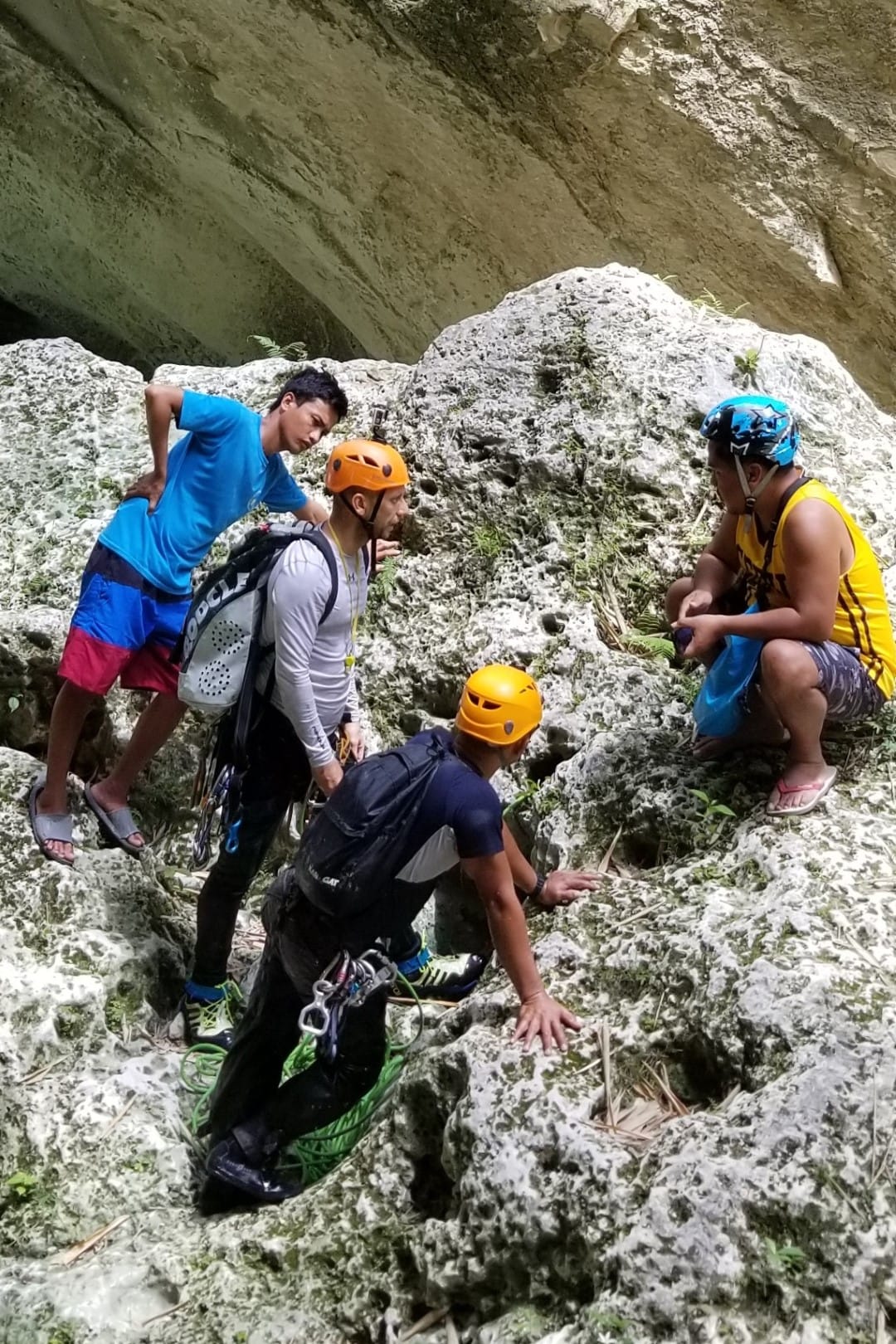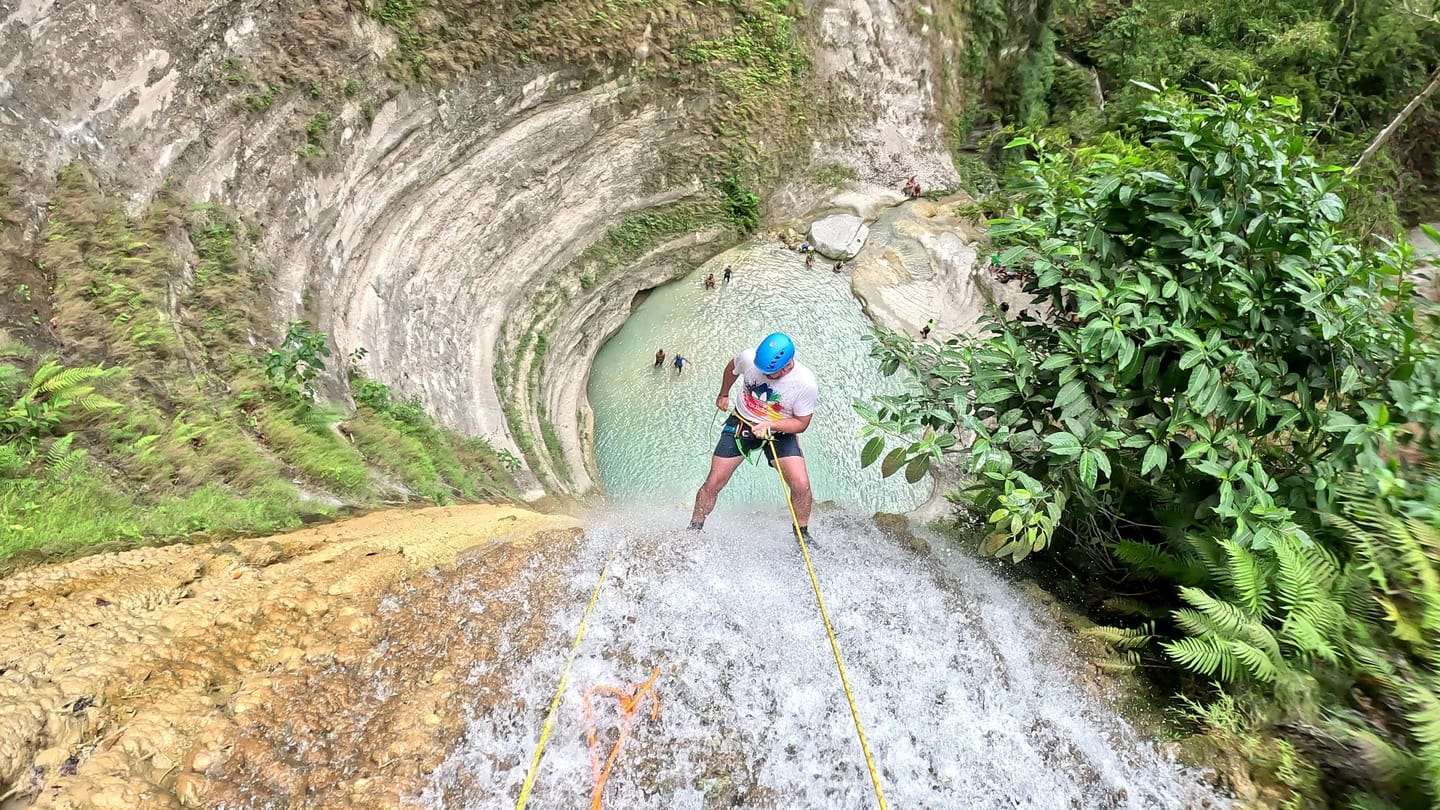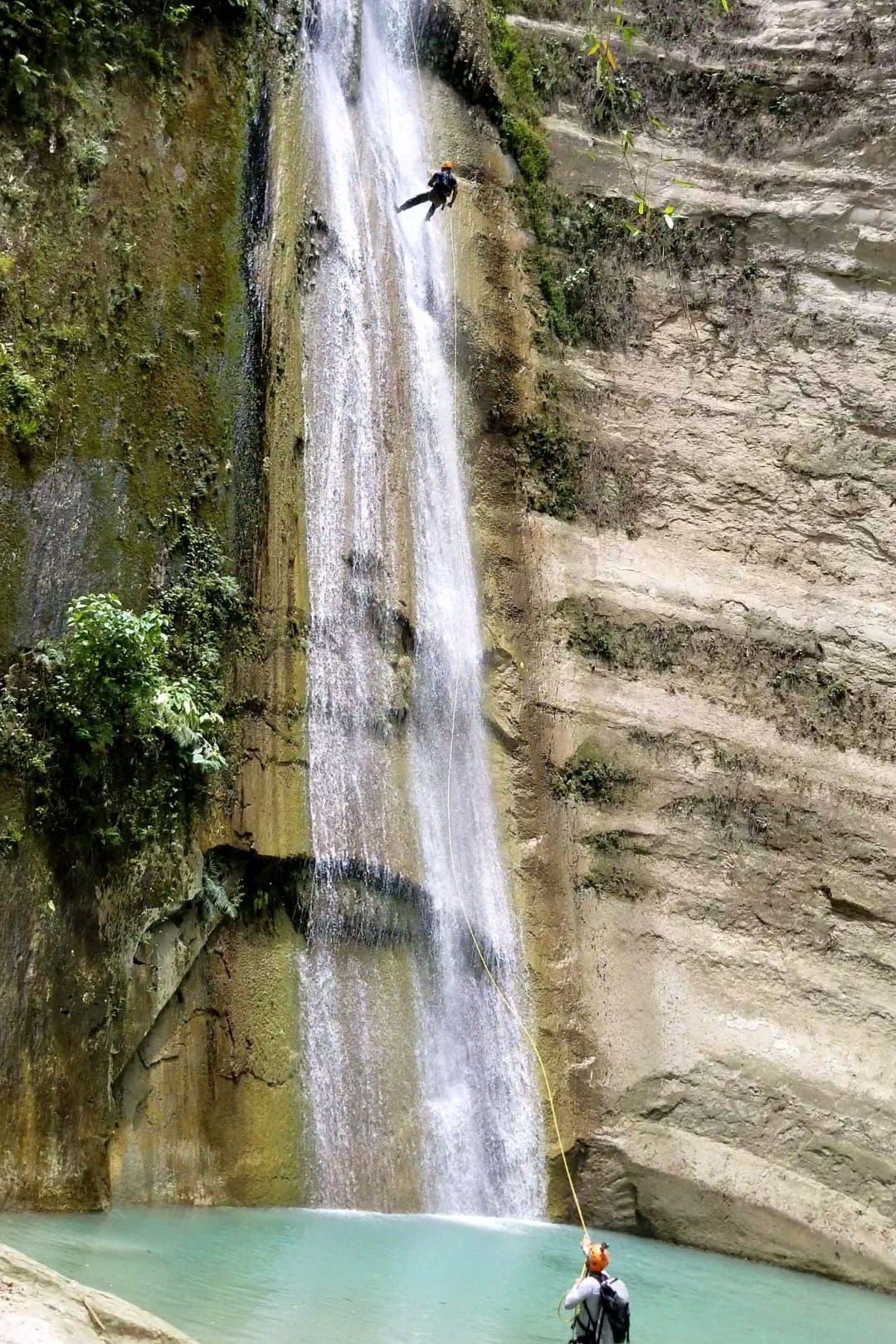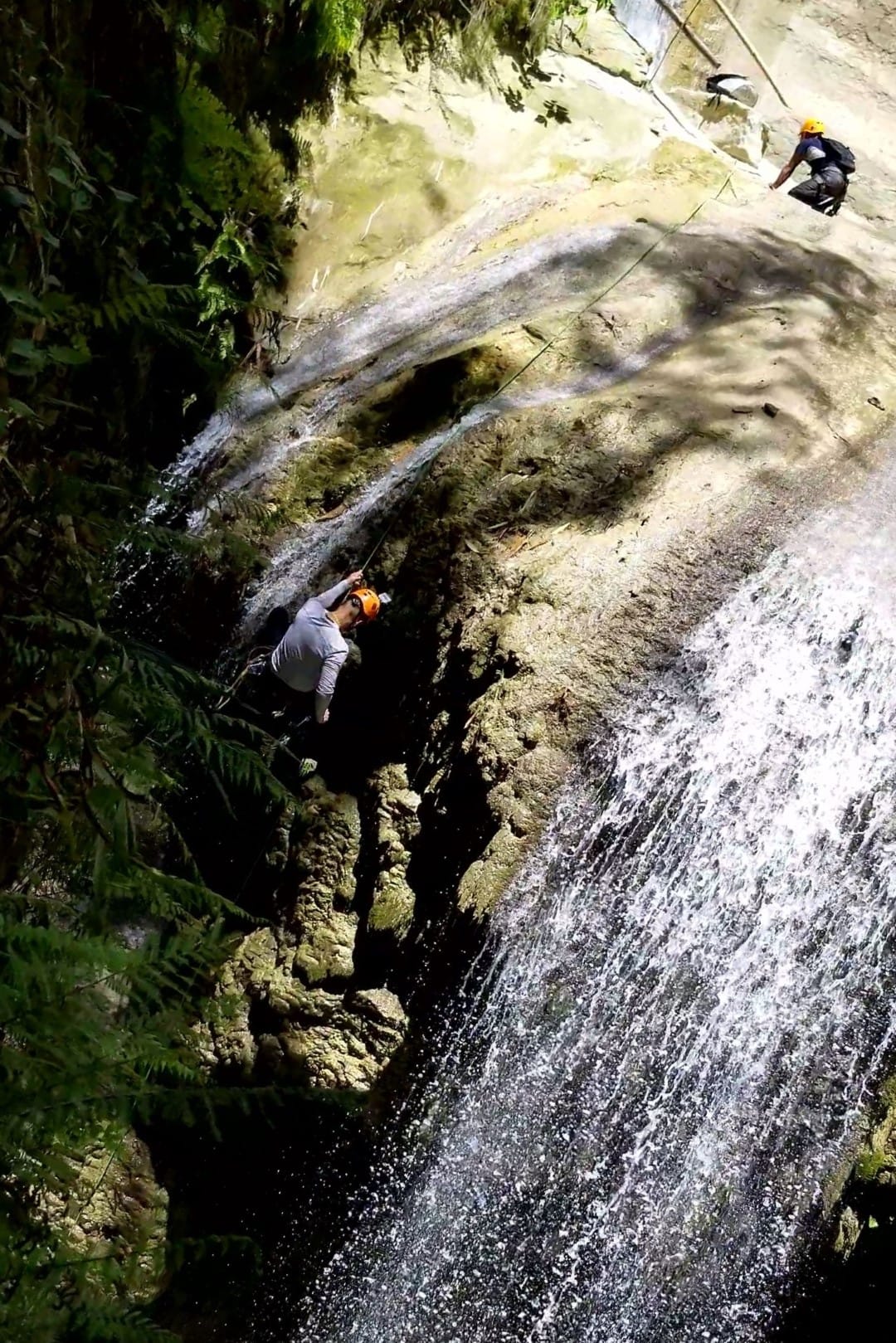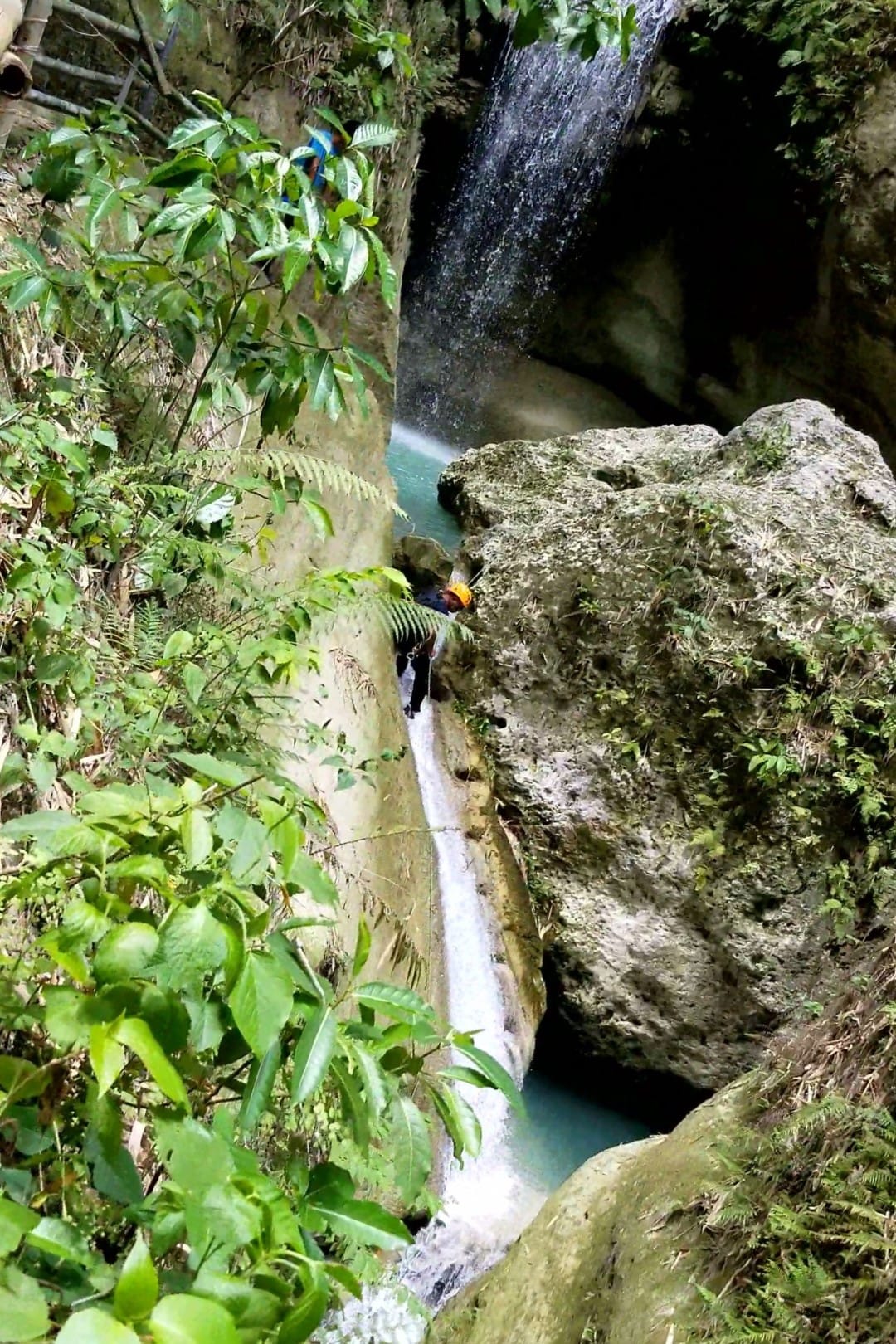 Rappelling Adventure
Dao Waterfalls is the perfect place to start your canyoneering adventure. After the safety briefing, we enter the gorge above the falls in classic canyoneering style by jumping and rappelling straight down 30 meters to Dao Falls! From there we follow the stream going down with a couple more rappells. We love to help our guests push their personal limits while having a fantastic time!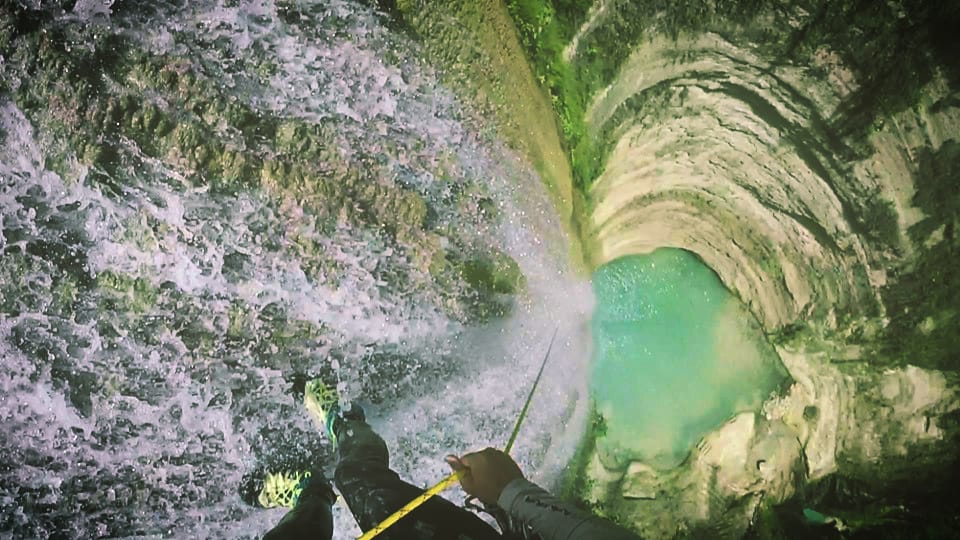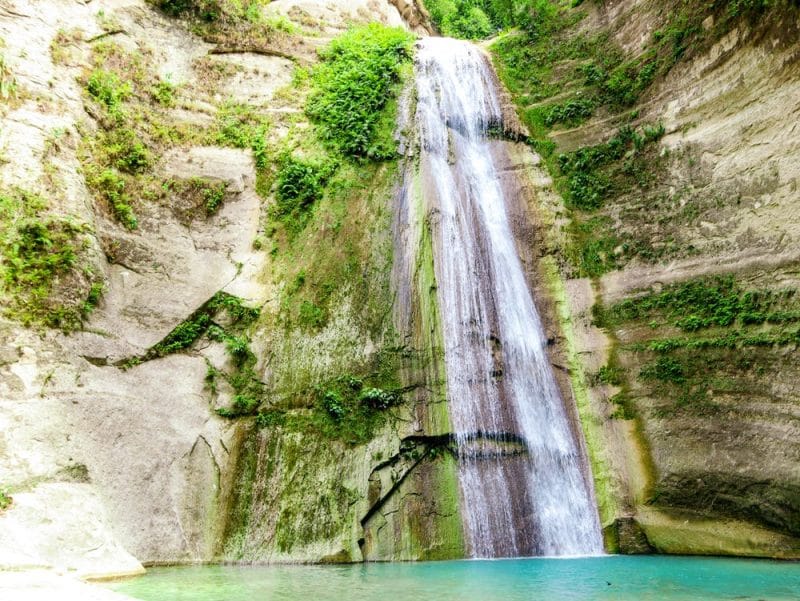 Tour Description
Tour Duration // 3-4h (2-3 hrs in the canyon)
Difficulty // Easy to Moderate
Number of Rappels // 7 (100′ / 30m highest)
What is Included // Canyoning equipment, professional guides, beverages, snacks, edited highlights movies, and photos
​​What to Bring //  Swimsuit, dry clothes to change, plastic bag, towel
Minimum Age //  14
Swimming ability is not required
Who can join? Do I need rappelling experience?
daoocanyon7458452
2022-11-06T04:28:17+00:00
Experience in canyoneering is unnecessary, but you need to be confident with heights. If you have an intense fear of heights this is not the trip for you. Guides will give you a demonstration and safety briefing prior to the start. Participants must be at least 18 years of age.
You must be physically fit to participate in the tour. Though there is no specific weight limit, participants must fit into a climbing harness with a waist measurement between 20-47″ (53-120 cm) and a leg measurement between 14-29″(35-75 cm).
You cannot participate if you have an existing medical condition that could require urgent care (such as significant heart problems or seizure disorders).
If you need any fast-acting medications such as epi-pen, diabetic glucose, or an asthma inhaler it is imperative that you bring them along on your trip and inform your guides.
You cannot participate if you are under the influence of alcohol, drugs, or any medication that could impair you in any way.